Hi everyone!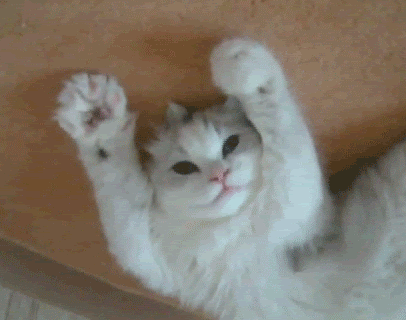 It is not too late to enter my giveaway for a paperback copy of Beautiful Beast!
You can enter here: Rafflecopter
Once the winner is chosen, I will contact them and ask for an address so I can send them the book through Amazon's gift feature. At this time, I am not able to send a signed copy, but I hope to in the future.
Please note that this giveaway is limited to the United States and Canada. 
All the best!