This was a rather impulsive read and I wasn't entirely sure what to expect. Overall, I did enjoy it, but let me give you a few more details than that….
"In my heart, I'm as wild as the ocean that raised me."
To begin with, this story is rather dark. Once a year (in their birth month) sirens sing to sailors, lure them into the ocean, then steal their hearts. Our main character, Lira, is called the Princes' Bane because she only steals the hearts of princes. Then there is Elian who hunts the sirens and kills them. Friends, this is pretty bloody. And at first, I was a little grossed out. This book is about monsters? But wait, things change and… and you'll have to read it for yourself to find out what happens because I don't want to spoil. However, I'll say that I did enjoy the characters. Lira goes from a cold killer to a human (quite literally but also figuratively) and this development was well executed and felt quite natural. I loved how this was mirrored in Elian and how they discovered that they were actually quite similar. Also, I absolutely adored the banter between them. Christo managed to pull this off very well. I don't think I've read a book where the two main characters are sassy to each other for so long and it doesn't get old. This banter was just the nature of the relationship and it worked. 
The world that Christo created was unique and interesting. Although, Elian's kingdom was a little confusing. I got Egypt vibes, but there were ships and pirates. Which reminds me, this book totally feels like a mash-up between Pirates of the Caribbean and the Little Mermaid. Of course, it has other elements to it, but I was constantly reminded of these two stories. 
Oh, and I must mention Christo's writing style. It moves to where it needs to move, yet there were flourishes here and there that still made it colourful. 
"Some people burn so brightly, it's impossible to put the flames out."
Lastly, I can't say this was a clean read. There were a few words here and there (it wasn't teerrrible) and as I mentioned before, with the whole ripping their hearts out thing, it was a little dark. I did enjoy it, though. It was a captivating twist to a famous fairy tale! 
"And the ocean, calling out to us both. A song of freedom and longing."
Bye for now!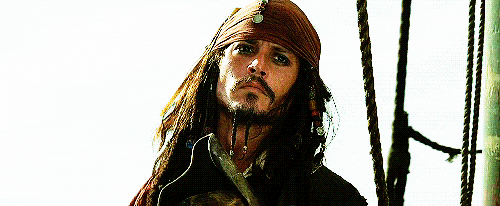 Stay safe!
P.S. Check out one of my recent blog posts: Super Exciting Cover Reveal!!!