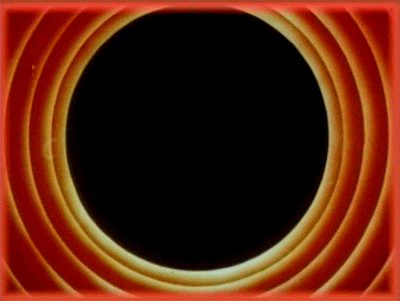 Aaah and that was the great finale! What a crazy, intense, exciting read! I've been in love with series since book #1 and in this last book, all the pieces come together to create this insane conclusion. Reading this book made me want to start all over again at book #1 so I can take this journey again. 
As always, I loved the characters and with the stakes so high, they were constantly being thrown into dangerous situations and sacrificing themselves to save the others. Hahn did a fantastic job keeping things going while not making me feel overwhelmed. And wow! Just wow! The way she took elements from the original story and twisted them to create her own unique take on the fairytale was impressive. 
A few notes on the ending… I felt like their time in Hollow Dome could have been drawn out. It was this fantastic, chilling setting that seemed like it could have been developed a little more. That being said, I did read through it all pretty fast, so it may just be me. On the other hand, I loved how Hahn took some time at the end to just calm things down. It wasn't ok, we win. The End. No, she explained what happened and gave an indication about the future too. Except, hold on. Jeremy! I am not sure what to think of that! I don't think Wendy and Peter can take anymore. Maybe Hahn just left it open because she felt like it…? 
Lastly, this was also a really sweet clean read. 
I highly recommend this series. And if my gushing isn't enough to convince you, it only has 71 reviews on Goodreads! It deserves more! A review doesn't have to be more than a few sentences. Definitely consider it. 😉 
P.S. Did anyone get this reference?!?! I laughed so hard when I read it!    
"I signed up for a three hour cruise on the tour ship called the Minnow and-"