I've read books #1 (Traitor's Masque) and #4 (Shadow and Thorn by Kenley Davidson) and I absolutely loved them. Then recently, I read book #2 (Goldheart) and, to be honest, I was a little disappointed. To me, the plot and the characters were just not compelling. However, Pirouette was entirely a different story. (haha)
The first thing that really grabbed my attention was our main character, Ilani. At a young age, it was revealed that she had magic, and since in Caelan this is considered a bad thing, she was terribly punished and left crippled. So often in YA, you get beautiful and strong heroines. And there's nothing wrong with that, but it was so interesting to see Ilani who was physically weak, be strong in other ways. She was brave and daring as she took on people who seemed to be mightier than she was. Honestly, I wish that we had more time with her. Every time the narrative flipped to Kyril, I found myself wishing we could go back to Ilani again. This flawed protagonist was so intriguing, I wish she had been developed more. Also, I wish we had seen more of her magic. I think that it could have complimented her so well and that as she changed her mind about magic, she learned to wield it too. I'm still not completely convinced about Kyril. Sure, he was nice, but I feel like he could have had more strength. He didn't really have any talents besides his wit and his good looks, which is mentioned repeatedly, and that kind of turned me off. I didn't have a reason to really like him. Besides, in the end, it was Brenna who saved the day and not Kyril. 
I did like this change of scenery, though. It was fun to see how Davidson developed Andari and added elements that I know will complement the following books. In addition, the writing was fairly good. Davidson has a nice clean style of writing. I think the only thing is that it felt like we got pieces of a larger story. What I mean by that, is that I wish that Ilani's story had been expanded and that Brenna got her own book. She was such a fascinating character with such an intriguing background!  
Lastly, this was a nice clean read. 
Bye bye! Talk to you soon. ❤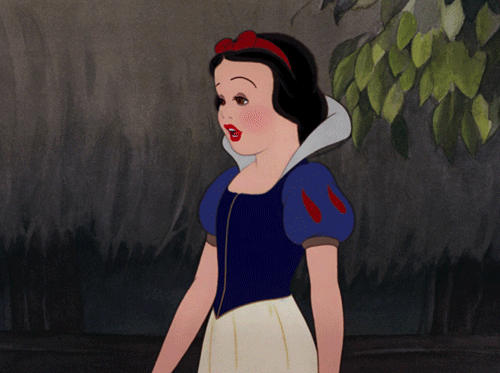 P.S. Check out my last blog post: Super Exciting Cover Reveal!!!