Tags are super fun and I stumbled across an author tag so I thought I would give it a go. I did not come up with the tag, it's from a blog called Fantasy, Mash-Ups, and Mayhem.
I hope you enjoy!
1) WHAT IS THE WORKING TITLE OF YOUR BOOK?
Ashes of Glass
2) WHERE DID THE IDEA COME FROM FOR YOUR BOOK?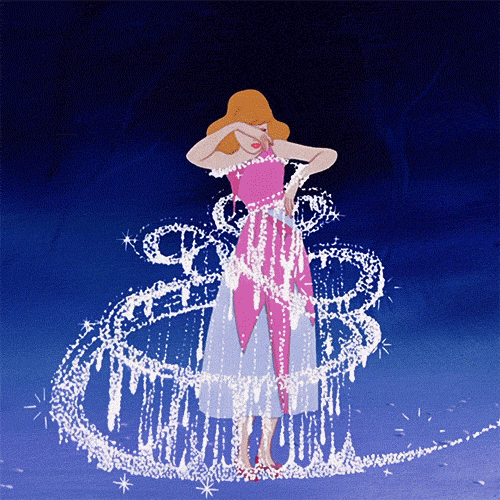 I LOVE Cinderella! It's one of my favorite fairy tales so when I finally decided that I was going to try my hand at writing an entire novel, I chose to do a retelling of Cinderella. Since then it's sort of evolved into Cinderella-with-some-major-twists, but hey, the seed was Cinderella.
3) WHAT GENRE DOES YOUR BOOK FALL UNDER?
Inspirational romance or Christian romance works too.
4) WHICH ACTORS WOULD YOU CHOOSE TO PLAY IN YOUR MOVIE RENDITION?
Hmm… Probable Emilie de Ravin as Arella and Henry Cavill as Prince Friederic.
What do you think???
5) WHAT IS THE ONE SENTENCE SYNOPSIS OF YOUR BOOK?
:O hmm.
Arella is a penniless servant and Friederic is a prince destined to marry a foreign princess, but their lives become intertwined and they find themselves fighting the disapproval of the nobles, mysterious debts, murder, and a cruel lord willing to do anything in his quest for power.
Haha sorry… That's a long sentence.
6) WILL YOUR BOOK BE SELF-PUBLISHED OR REPRESENTED BY AN AGENCY?
Self-published. Yep, I took a leap of faith and went solo. Crazy right?
7) HOW LONG DID IT TAKE YOU TO WRITE THE FIRST DRAFT OF YOUR MANUSCRIPT?
I think around 8 months. At first, I wrote a lot, but then I went through a little dry period. When I picked it up again, I started writing an average of 1,000-2,000 words per day so that made things gallop along at a nice pace.
8) WHAT OTHER BOOKS WOULD YOU COMPARE THIS STORY TO?
"Captive Maiden" by Melanie Dickerson or "Cinderella and the Colonel" by KM Shea.
9) WHO OR WHAT INSPIRED YOU TO WRITE THE BOOK?
My love for stories and writing. I simply enjoy creating stories and I wanted to be able to share one in its entirety.
10) WHAT ELSE ABOUT YOUR BOOK MIGHT PIQUE THE READER'S INTEREST?
Overall, it has a handful of alterations from the traditional Cinderella retelling. However, it is also a clean read. I don't really agree with profanity or inappropriateness in books so my writing obviously doesn't contain it – people can read it without having to cringe at certain parts.
Are you an author? What would you answer to these questions? Or do you have any questions about my book or myself? I'd be more than happy to answer them. 😀
Also…. find out more about my book here, or oooor read the PROLOGUE.
It's on Amazon too!!!
Thanks for reading!