This began with a bit of a rough road.
At 5% I still was not hooked and was mostly skimming. However, I stuck with it in the hope that things would improve. They did, but there was another major aspect that continued to bother me. The world building. I was so confused. I wasn't sure whether to imagine a medieval-fairytale type world or a mid-1800's type world or a modernish but still medieval type world. Because, glitter and glue on masks, pink-rimmed cat-eyed spectacles,  bicycles, trains, palaces, swords, horses, and wagons. So ya, I really wasn't sure what to think.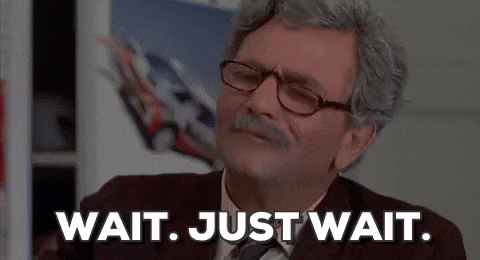 But wait, my friends, don't stop reading. Because at around 45% I was so hooked I finished it the next day. With the movement to the palace and the beginning of the competition, things got really exciting and interesting. Honestly, I loved the last 55% of this book and now I can't wait for book #2!
What changed?
One thing was that the world of Cahraman was described with far more clarity. It actually became a very intriguing and colorful place. The depth of the characters seemed to broaden as well. Ada's little band of friends (Cora and Cherine) were totally loveable and entertaining and Ada was kind and loyal. I didn't like how Cyrus was just sooo handsome, but after a bit, I did find him rather sweet.
The writing was good. It was neat, but I wasn't blown away by it. After the first bit, the plot became super engaging and was well planned out. The twist to the Aladdin fairytale was unique and it was also interesting to see how Tempest wove the characters of other fairytales into the plot.
Lastly, I'll give this one a 4.5/5 in the clean-read category. There was barely any profanity and there was no sex.
Wrapping it all up, I recommend this story to lovers of fairytale retellings.
I received a complimentary copy of this book through NetGalley. Opinions expressed in this review are completely my own.
Have you read this one? What did you think?