Here we are again with another fabulous story from the cat-loving town Edgehill. This one brought together more witches and delivered a mystery that was a tricky one for Amber and her friends to solve. And get this: Today is the release day! So make sure you head on over to Amazon and purchase this wonderful book. While you're there, you may as well get the rest of the series too! Book #1 has less than 200 ratings! It deserves more, so please take the time to check it out.
Anyway, about the book. Amber is back and I feel like she's so much more confident about her magic. Yes, she still has her insecurities, but she is stronger than she was at the beginning. I also found that the slight trauma she has from Kieran Penhallow's attack was really realistic. He almost killed her! Yes, of course she would have nightmares. The relationships in this book were fabulous. I loved Kim! And Jackson did a great job making her come alive. As I read, I could see her reactions. Edgar and Amber's relationship was really sweet, but I feel so bad for Edgar! Hopefully he gets the Kieran thing figured out soon. As always Chief Brown and Amber were fun to read about and I liked that their relationship was so clearly defined. And of course Jack… I'll be honest, I haven't really been crazy about him, but things were better in this book. I think the thing with him is that he doesn't really do much in terms of the action. Maybe it's just me, but I would like it better if he was a little more involved.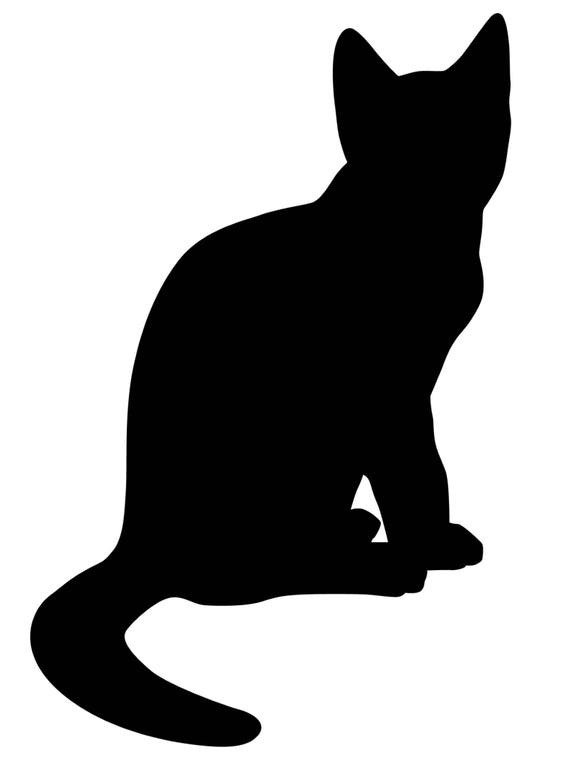 The plot was interesting and I did not find myself getting bored. As always, I loved the setting. We spent some time in Edgehill, but also branched out to different places. It felt like this, along with the whole magic veins thing, gave the book a wider scope. I also, really liked that there was a "Previously" section at the beginning of the book. It was a nice refresher and allows readers to jump into the series without being totally lost. 
Lastly, the ending! What's going to happen?!?!
Altogether, I absolutely recommend this book (and the rest of the series for that matter) and I can't wait till the grand finale in a couple of months!!!   
Thank you to NetGalley for providing an ARC in exchange for an honest review.