Hi everyone!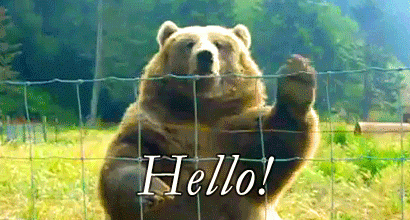 Are you all hanging in there? I don't know about you, but I'm ready to get out and back to normal.
As you have probably seen, I've finally finished my second novel and am ready to push it out into the world. The first step with this, though, is ARC's. I would really love to get some reviews out on Goodreads and/or blogs before the publish day (hopefully June 1st). So if you're feeling up to it, let me know. I would appreciate your help so much!
You can email me: emmajoyhill20@gmail.com or you can also fill out the form on my Contact Me page. Either one works. 🙂
Here is the blurb for my book:
My name is Kalista. They call me the beast.
Kalista has been cursed by a powerful sorceress and is now a prisoner in her own palace. As petals fall from an enchanted rose, her fate and the sorceress's victory draw nearer. But Kalista refuses to be defeated so easily and uses her own magic to push against the bindings. Yet what if it is not enough and the only way the curse might be shattered is through the help of another?
When Arawn crosses into the beast's domain, he has one motive: revenge for his brother's death. But as he draws nearer to the beast and is surrounded by invisible servants, magical banquets, and an enchanted forest, he realizes that this beast is much more complex and much more human than he first thought.
As their paths intertwine, Kalista must risk opening her heart to another, while Arawn must learn to see past his hate and prejudice. Together, they struggle against spells, wolves, and time itself to break the curse. If they fail, Kalista will fall asleep and will never again wake.
Stay safe and healthy! ❤