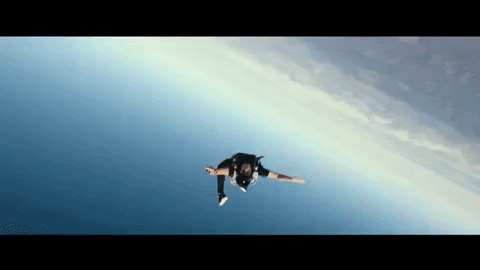 No, I have not fallen off the edge of the world, but, yes, I have been drowning in an ocean named university. Thank goodness for reading break because I have finally gotten a chance to read and review a book. 
This was a library find and I'll be honest, one of the reasons I checked it out was because of the stunning cover. (I know, terrible, right?) 
Anyway, this story is a retelling of the tale of Tristan and Iseult. I liked the world that Perez built; it was both unique and compelling! The hate between the two kingdoms and the relationships between the characters made for an intense plot. Branwen fought against a stubborn princess, pirates, and magic to achieve peace and through it all, she was brave and did not lose sight of her goal. 
I can't say I was 100% on board with Branwen and Tristan's romance. It didn't feel healthy because Tristan was seemed to be infatuated with Branwen and Brawen kept all these dark secrets from him. A side note, it's based on Tristan and Iseult. Branwen's name isn't Iseult, it's not even Eseult. Yep, I saw that one coming. 
I think what turned me off was Tristan's description at the beginning.
"But when she did, her own breath buckled in her throat. He was the most handsome man she'd ever seen, even with his cuts and bruises…. Dark curls, wet and bloody, framed elegant cheekbones and a mouth that was almost too perfectly formed." 
Also, the entrance of the fox was not super fluid. It went a little like, "There's a fox! Oh, right, a fox is part of the ancient tales too." So ya…
Lastly, this was mostly a clean read. There is no profanity; although, two people are caught right after sleeping together. 
Despite this, I am rather interested to see what happens next. I may read the next book… I better tackle my NetGalley list first, though.  
I hope the next time is not so far away.
Bye for now!