I love Beauty and the Beast retellings. In fact, Beauty by Robin McKinley is one of my absolute favourite books. However, with this one, I had a really hard time getting into it. It may have been partly the world-building. I still feel confused about it. The dresses, horses, and swords suggest something more medieval, but the dialogue is modern. Further, on the dialogue. It felt like the characters yelled too much and this was accentuated by the overuse of exclamation marks. I am one for the careful use of exclamation points, so having one almost every other page was a little too much. Lastly, Leander's treatment of Beauty made me rather uncomfortable. Maybe it was getting a little too close to abusive. I mean this is a tricky subject because some would argue that even Disney's "Beauty and the Beast" carries this (what do you think? Add your thoughts in the comments – I'd be interested to hear them).
So, anyway. This book didn't go super well and I doubt I will read any more books from this series.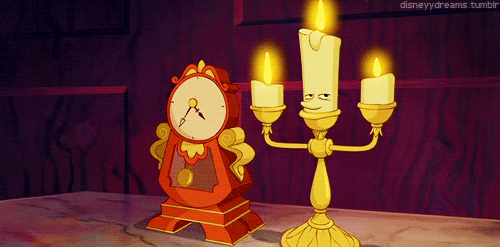 P.S. I'm not sure if like the cover… The background, dress, and word art are beautiful, but the figure looks a little too much like a Barbie…
Thank you to Netgalley for providing an ARC. All opinions expressed are my own.