Often I love the first book of the series, but then I'm not as crazy about the second one. The Navigator though… it was amazing!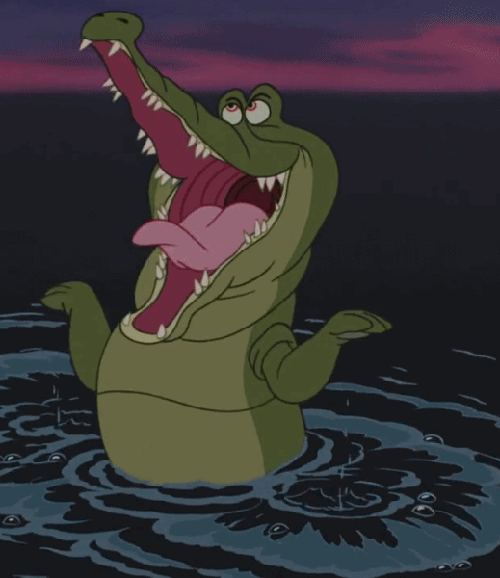 The story started out a little slow, but once the crew arrived in Neverland… I had to hold on to my hat because I got sprinkled with pixie dust and there was no way I could keep my feet on the ground. Neverland was a magical and beautiful place that held many marvellous things such as mermaids, dragons, imps, and of course, the much-feared Croc. This last one, the croc, was intelligently worked into the plot and I wonder if he'll come up in the next book. I have a suspicion that he might…  
Now, of course, Wendy Darling. As usual, she was brave and daring and although she was looked down upon as a woman, she made a place for herself as the navigator. The naivety that she seemed to possess in the first book, dissipated as she experienced death and war. Really, her character development was phenomenal! Over the span of these two novels, she has grown so much. Now about Peter… In this book we learn a detail about Peter's past that was so shocking, yet made complete sense. I did not see that one coming! And suddenly, I totally love Peter and I am desperate to know what will happen to him. Is there something between Wendy and Peter? I'm not sure… I suppose I will have to find out.
Yet, of course, I must mention Captain James Hook. I'm still not sure how I feel about him. He's somewhere between villain and good guy, but it's a little grey. I don't like how he treats Wendy most of the time, but he does have his moments where he seems to have a heart. 
Once again, the writing was beautiful! It was neat, but at the same time colourful and exciting. 
"The gray veil now hung behind them, and before them lay the sun-bright shores of Neverland, its emerald green foliage and pearl white beaches stretched out upon a turquoise sea." 
Lastly, this was a clean read. There was violence, but there were no sex scenes and the level of language is very low. Which makes me love this book even more!
I'm am so excited for book #3! And if you haven't read either of these books yet, then you must! They are absolutely captivating and will keep you reading far into the night because you just need to know how this adventure will unfold. 
P.S. Book #1 only has 229 reviews! This is horrendous! Please, give it a read and write a review. Even if it's only a few sentences, it will be helpful.