This fantasy story is set in Andorvia and is full of dangerous politics and heart-wrenching twists and turns. At times, I felt like I was on a roller coaster! 
The characters were colourful and interesting. Katherine, especially, was sweet and kind. I did find, though, that their names were reminiscent of current royalty. 
For example…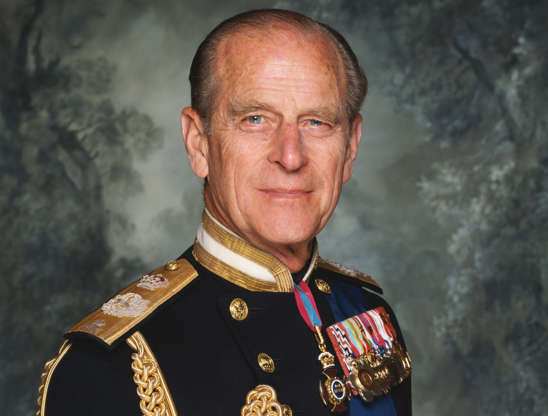 While the plot was compelling, I found that it dragged in some spots. I think if the author cut almost 10% of the "in-between stuff," the story would be a little more concise and engaging. 
Lastly, I loved that this was a clean read! I didn't have to worry about language or any inappropriate scenes. That was so refreshing!