Happy New Years Eve!!!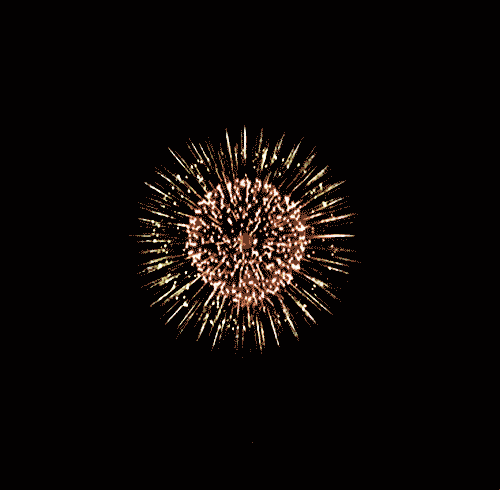 Out of all the books I've read this year, here are my ten favourite covers!
The Story Peddler by Lindsay A. Franklin
Isn't it magical?!? The story is amazing too! I highly recommend!
The Enchanted Sonata by Heather Dixon Wallwork
This is the perfect read for Christmas break!
Changeling (Sorcery and Society #1) by Molly Harper
This silhouette cover is not extremely elaborate and yet, it is still elegant.
The Watcher of the Night Sky by Rachel Pudsey
I love the title artwork on this one!
I love how the covers are like a puzzle and make up one picture. The spines do that too.
Carve the Mark by Veronica Roth
I wasn't a huge fan of this book, but I have to admit, the cover is pretty neat.
The Warrior Maiden by Melanie Dickerson
I love the detailing behind the text. It adds a unique and beautiful element to this one.
Cleopatra's Moon by Vicky Alvear Shecter
I quite like the black background. It gives this one a sense of mystery. (which fits perfectly with the story.)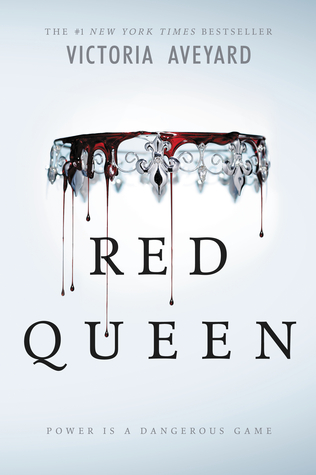 The Red Queen by Victoria Aveyard
Again, not super elaborate, but the blood dripping from the crown… so chilling.
Thief of Cahraman by Lucy Tempest
Wow! That was actually pretty hard! Have you read any of these books? Are any of these covers on your top ten?