This was a unique read. Karlik has a voice that fits well with this adventure about faeries. Her writing is quite good and it was well polished; however, it didn't pull me in. Honestly, it bordered on boring. I think this mostly had to do with the descriptions, they simply weren't colourful and unfortunately, this affected the world building as well. The plot was a little hard to follow since it felt like there wasn't much movement. It seemed a little stagnant.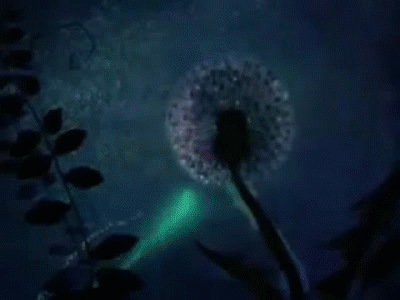 I really liked Layla. She was independent, protective, and brave. Yet, she wasn't perfect, she struggled immensely with being an outcast. A major thing that bugged me, though, was that I never quite figured out what she looked like. There was a vague description, but I never formed a solid picture in my mind. The detective team Layla worked with were so cute. I loved their camaraderie. One thing, though: it would have been nice to get to know them a little better. It felt like we were just scraping the surface.    
Overall, this was a decent book and if you are really into YA about faeries you might enjoy it. 
Thank you to NetGalley for providing an ARC in exchange for an honest review.