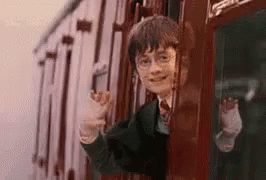 Beginning this one, I felt a little like I was jumping on a train and I didn't know where it was going. Sure I had a vague idea of what the scenery would look like (from reading the synopsis), but the destination… Nope, not a clue. I've never read any books by Molly Harper and none of the blogs I follow have reviewed "The Changeling" either. So it was a bit of blind leap requesting it from NetGalley. (Thank you, NetGalley, for providing me with a complimentary copy of this book. Opinions expressed in this review are completely my own.)
But let me tell you, I was not disappointed! I loved this book! It was such a beautiful and captivating story. And now I can't wait for book #2!
The story began with Cassie as a young girl, only 14, and this gave her a rounded and detailed character and allowed for a great deal of growth. The other characters were dynamic as well. Like Mrs. Winter. I wasn't sure whether to trust her or be wary of her and for some reason I enjoyed this tottering feeling. Ivy and Sara were adorable and funny and surprisingly, Owen grew on me. I discovered that I quite liked him by the end of the novel, he wasn't as stuck up as he at first seemed. Lastly, I will mention Gavin. What a sweetheart. I loved the way they wrote letters to each other. It's the perfect slow build romance for a series. I can't wait to see how their relationship will pan out.  
Harper has a lovely voice that fit nicely with the story. It had a colorful touch, but wasn't cluttered with unnecessary flourishes. Although the plot marched along at a brisk pace, I didn't feel overwhelmed or out of breath.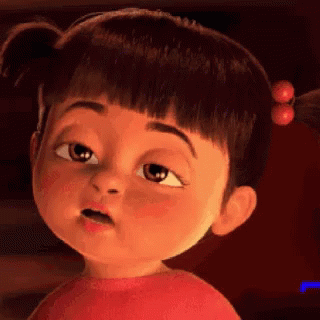 To me, it moved just enough to keep me engaged. One thing that was not overly developed, was the ending. It felt rather quick and the tension build up wasn't grand enough to impact me. It was more like, "Okay, that just happened. It was nice… I guess…" It didn't leave a lasting impression.
Finally, this was clean read! (*Yay*)
I recommend it to those who love YA fantasy. 
P.S. I love the cover! It's simple and detailed at the same time. 🙂