First off, the lovely cover… Very appealing and I'll admit, part of the reason I requested it from NetGalley.
The first chapter gripped me with its flowery fingers. I loved Pudsey's voice and the world she created. Honestly, I was super excited. This book had a unique magical feel to it. Unfortunately, though, things took a little dip downwards. When all the men showed up as a result of Abigail's wish… I was vividly reminded of the Hobbit: An Unexpected Journey. I mean there was even a Gandalf-like character. Despite this, the characters were fun. I loved the rivalry between the princes and the dwarf and giant were endearing. Abigail was sweet and her reactions were mostly realistic.
For the writing… Those sentences…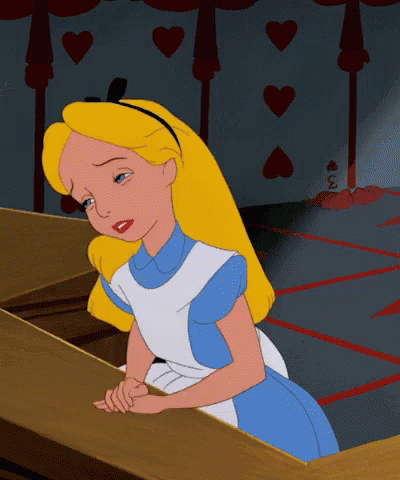 Waaaaaaay too long with a host of commas accompanying them. While Pudsey's voice was enjoyable, this grammar aspect was rather distracting.
Lastly, this was a clean read and I recommend it to all ages of YA readers.
I received a complimentary copy of this book through NetGalley. Opinions expressed in this review are completely my own.
Have you read this book?
P.S. SUPER exciting news! My second novel is officially on Goodreads! Add it to your to-read list and keep your eyes open for the cover reveal.
Here it is on Goodreads or you can read about it here: Werewolves and my WIP