I was really excited about this book, not only because it was a paperback, but also because I've heard a lot of good things about it. And I wasn't disappointed!
Blackstock didn't waste any time getting into the action. She jumped right in by introducing us to Casey who had just discovered the body of her murdered friend. But even from the start, Casey proved herself to be a beautiful character. Despite what happened, she was still compassionate and sweet. She was also very brave and intelligent. I don't know about you, but I don't think I could avoid the cops for that long. And Dylan… My heart broke for him. He went through so much and had to make so many tough decisions. I wanted to wrap him up and give him a huge hug.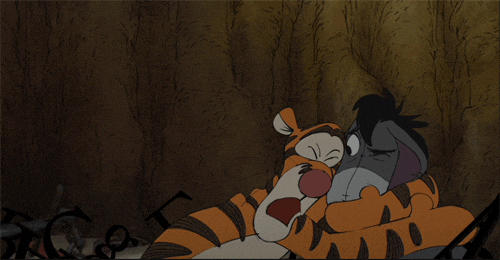 The writing was good, I think it fit well with the genre of this book. However, I found that there were a lot of sentences that began with "I." And at times there were two sentences in a row that started with "I." Maybe I'm just being picky, but considering the number of books which Blackstock has written, I expected more. As far as the plot, it was engaging and well paced. The only thing I thought could have been better, was the incorporation of the missing girl. It was a brilliant addition, but it felt like just the outlines, it lacked detail. Perhaps with a little more explanation, especially concerning motive on the criminal's part, things would have come together better.   
This was a clean read in terms of profanity and sex; however, there is of course murder and porn is mentioned as well.
Lastly, I must mention the cover… I really, really like it. It fits well with the story and is quite haunting. Hehe 🙂
Altogether, I highly recommend this book and I will certainly be reading the sequel, "If I'm Found."   
What are your thoughts on this book? Would you read it based on the cover?