WOW! Just WOW! I think this is my favorite book of 2018 so far! It was amazing, amazing, amazing.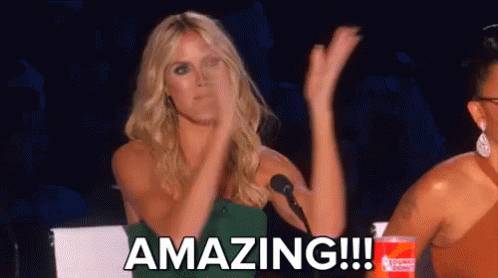 Okaaay, sorry. I'll get to the review.
I was captivated from the very beginning. The authors have a way of writing that enchants the readers and draws them into this colorful, exciting world. Their portrayal of the well-known characters from Peter Pan added to the charm one hundred fold. Wendy was fiery and independent and did not allow anyone to walk over her because she was a woman. Oh no, not Wendy. She showed them that she was not to be mistaken for a meek, powerless woman. Now Hook. What do I say? I don't know, I loved and hated him at the same time. He was a bad guy, but there was another side to him too that I was not expecting to find. Finally, Peter. He was cocky and vain, but still had an air of innocence which made him totally loveable. Sometimes he annoyed me and sometimes I adored him.
As I already mentioned the writing was stellar! I felt like I was reading a classic novel. 🙂 The pacing was smooth and I was engaged the entire time. Honestly, I couldn't tear myself away! It was also a clean read and I was actually surprised at the low content of romance. This doesn't mean that there wasn't any at all, but it didn't take center stage. This was quite refreshing and the fact that Wendy didn't need a man to save her, made me love her even more.
I highly recommend "The Wendy." It is a must-read. I will certainly be keeping my eyes peeled for any news of a sequel.  
Have you read this book? What are your thoughts?