I'm going to skip right to the end… What just happened? Like how could Freeman just leave us hanging like that?!?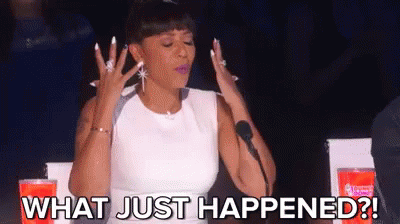 Deep breath.
Okay, let's try this again. This book was a fun, pretty chill read. The main character was sweet and kind and definitely level-headed. Even when the "mean girl and her posse," tempted Kristyl with magic, she didn't dive in head first. One of my favorites, though, was Jodi. She was awesome!
Moving on, the writing was okay. It was nice, but didn't wow me. Also, the story was a little slow at times; although, I don't think the author intended it to be an action novel. And just one more note about the ending… What a crazy twist! I did not see it coming and now I kinda want to read the next book…!  
Lastly, this was a relatively clean read. One girl gets called a bad name, but that's pretty much it. Altogether, I recommend this book to lovers of urban-fantasy and young-adult.
Book #2: