I have always loved stories based on Roman or Greek mythology so when I saw this one at my local book fair, I couldn't resist.
"It's really you, isn't it?" she whispered softly as she stroked the soft muzzle. "You're Pegasus, aren't you? I mean the really real Pegasus."  
I don't often read children's books so it took me a bit to adjust to the style. Even though it was simpler than what I am used to, it was still eloquently written. For example, take a look at this…
"The darkness spread like a grape-juice stain on the carpet, as the city was hit with a blackout." It's easy, but at the same colorful. So kudos to O'Hearn for accomplishing this.
The storyline was fantastic (maybe I'm a bit biased since it's Roman mythology). There wasn't an overwhelming amount of action scenes and the pacing was even and easy to follow.
Moving on, I found the main character to be very sweet. Over the course of the book, she developed nicely, becoming stronger and braver. I also quite liked Joel. He had a rough life and O'Hearn allowed that to show in his personality. That's great! 
It resulted in him being a well-rounded character and gave lots of room for growth. Then Pegasus… Not your typical character, but come on, he's a winged horse. How can you not fall in love with him?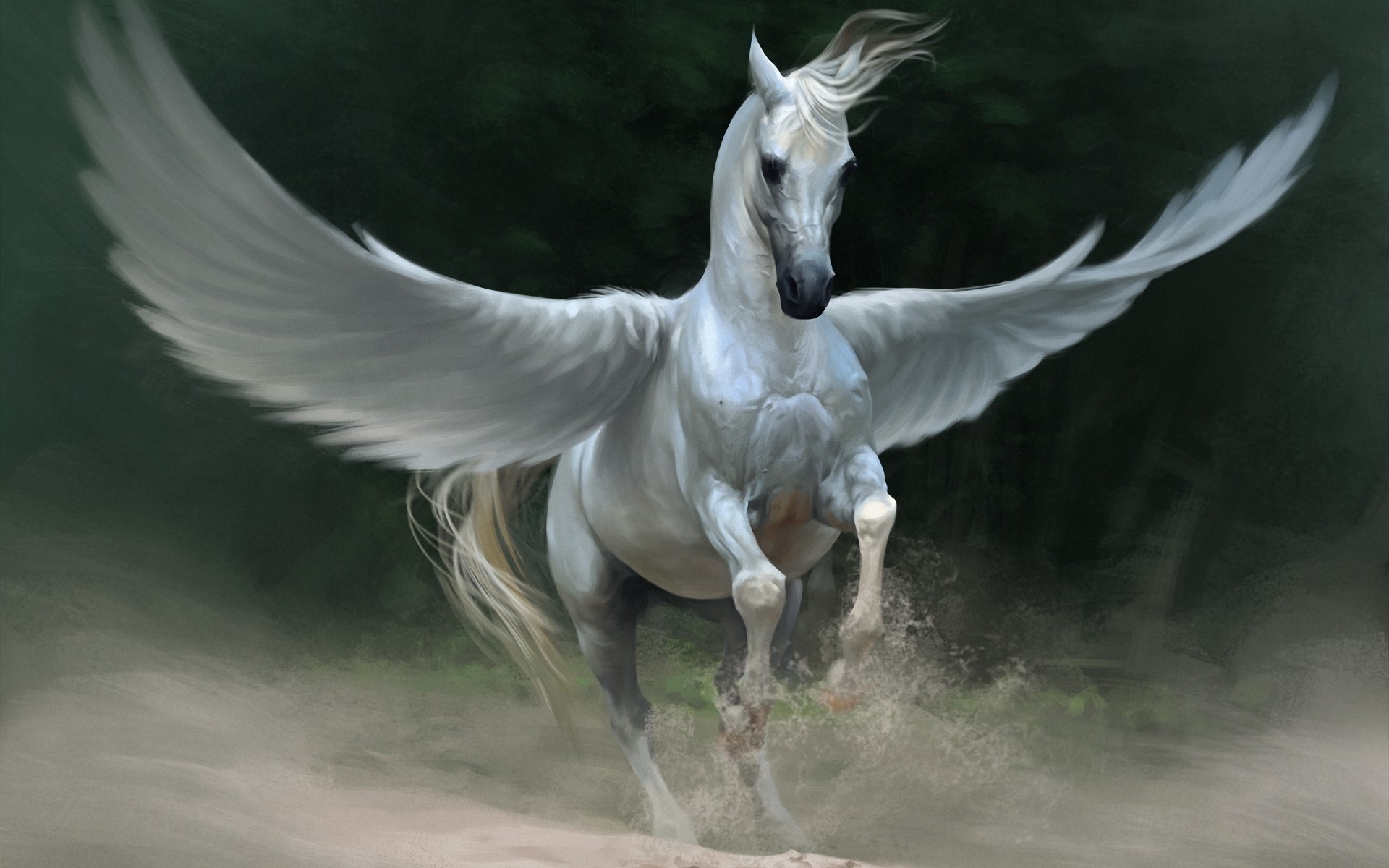 Now the ending… I wasn't really sure what to expect, but I must say that I liked how it turned out. No spoilers, so I can't say anything else, but I am interested in reading the next book…. 🙂
Altogether, I definitely recommend this book and you should give it a try if you like Roman mythology or if you just want a clean, easy, and enjoyable read.
Do you have a favorite book based on Roman of Greek mythology? Besides Percy Jackson & the Olympians… 😉  
Cheers,
J. Hill