Hi there everyone! I love music and I saw this tag on a blog called The Perks of Me so I thought I'd give it a go.
1) Favourite band/musician of the moment?
I think it's a tie between Dean Brody and Hans Zimmer. I know crazy right?? But for example, if I'm driving in the car, Dean Brody is my go to (his music is fantastic). When studying or writing, though, Hans Zimmer is the best. So I suppose it's a bit of a complicated question to answer since it depends on where I am and what I'm doing.
2) One band you've always come back to..
Hmm, I'm not a huge band person, but I would say Trading Yesterday. I really love their music. Honestly, I don't know why, but there is something about that gets me every time.
3) Favourite Movie Soundtrack?
YOU HAVE NO IDEA HOW HARD THIS FOR ME! I absolutely love movie soundtrack. But let's say it came down to a deserted island and I could only pick one… I would probably go for Pirates of the Caribbean: Dead Man's Chest. Sigh…. Hans Zimmer is my hero, his music is the best.
4) What is/are your favourite song(s) of all time?
Love Song Requiem by Trading Yesterday
5) What's your most embarrassing song on Itunes?
Song…? Well, I have two albums of Disney music… 🙂 Maybe a specific song is the Tigger Song from Winnie the Pooh. (It's adorable)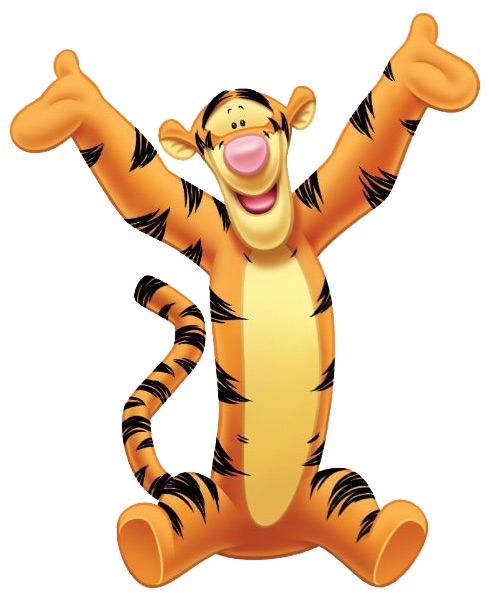 6) Top 3 songs played on your ITunes?
1. Love Song Requiem by Trading Yesterday
2. Forgotten City from RiME by Lindsey Stirling
3. The Rains of Castamere by Hawthorne
7) Favourite Concert you've attended?
Hits from the Movies by the K-W Symphony Orchestra.
8) Most underrated musician in your opinion?
Peter Hollens. He is super talented, but I think he still struggles to acquire enough funds to support himself.
9) Favourite quote or song lyrics?
Let Her Go by Passenger
Well you only need the light when it's burning low
Only miss the sun when it starts to snow
Only know you love her when you let her go
Only know you've been high when you're feeling low
Only hate the road when you're missing home
Only know you love her when you let her go
And you let her go
10) Favourite musical?
Hands down the Phantom of the Opera. I have listened to it 1,000 times and I could listen to it 10,000 times more. It's just soo… So beautiful.
So there you have it, a few of my music favorites 🙂 What do you think? What would you answer?
Thanks for reading!
P.S. Check out my book Ashes of Glass.